Villa Mercedes opens its doors with love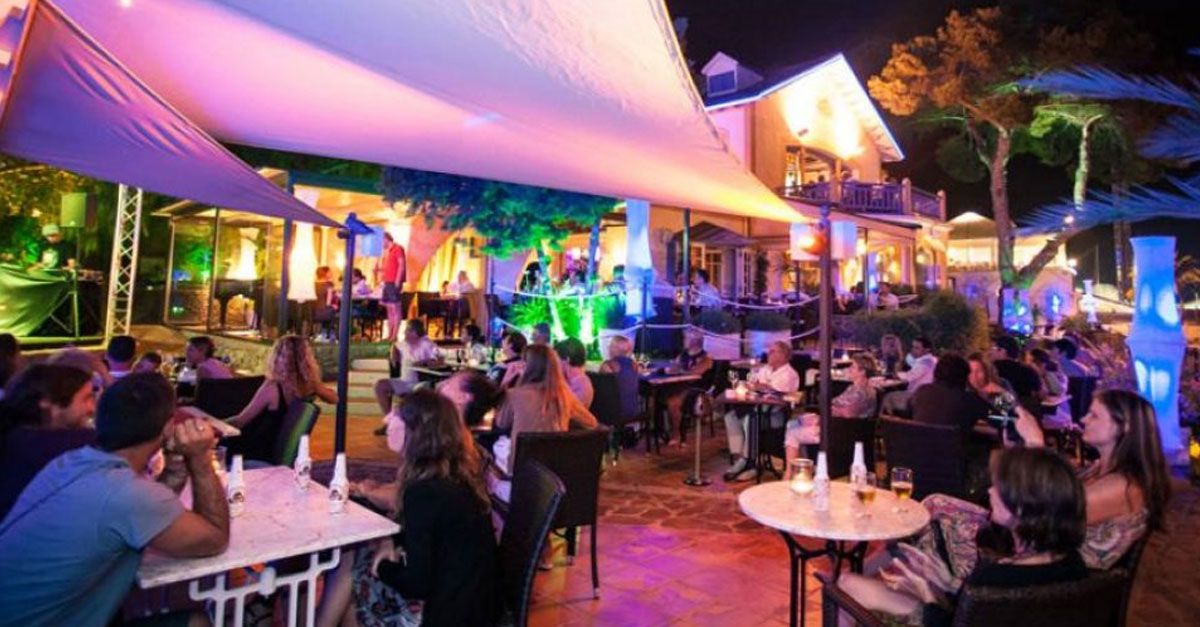 In what is one of the first openings of 2016, Villa Mercedes in San Antonio opens its doors to a sea of romance after a very short two-week break. Opening this Saturday 14 February, the restaurant is putting on a special Valentine's Day event for all the lovers out there.
If you are in Ibiza for this special day, Villa Mercedes is offering a special Valentine's 5-course menu for just €25 with dishes designed to warm your heart. Starters set the mood with an amorous prelude of aphrodisiacal sushi with smoked eel and asparagus. This is followed by a 'lustful salad' to awaken the senses with mushrooms, scallops and garlic.
There's a main course choice to sate your desires, food wise with a choice of sensual sea bass with a libido lifting passion fruit sauce or Galician beef and a passionate idiazábel cheese foam. A sweet finish comes with panna cotta and rich dark chocolate followed by a French Kiss cake.
The restaurant opens for lunch from 1pm onwards and offers special set menus starting from around €15 throughout the day. The cuisine is Mediterranean fused with international flavours and is creative, tasty and great value. There is a great cocktail list prepared using the finest products available for an unbeatable taste.
The romantic and pretty setting of the place, overlooking the port and yacht harbour, would suit lovers at any time of year. The restaurant is also popular with locals, tourists and families and offers a good dose of elegance and class in the San Antonio restaurant world.
Summer sees daily live performances from the likes of Paco Fernandez on Fridays, Rafa Peletey on Saturdays and Norberto Rodriguez midweek. Make sure you book a table in advance for these popular nights.
This converted Ibicencan villa makes the perfect spot to while away time with your significant other (or others). Make sure you try it out.