Villa Mercedes: We'll be back very soon!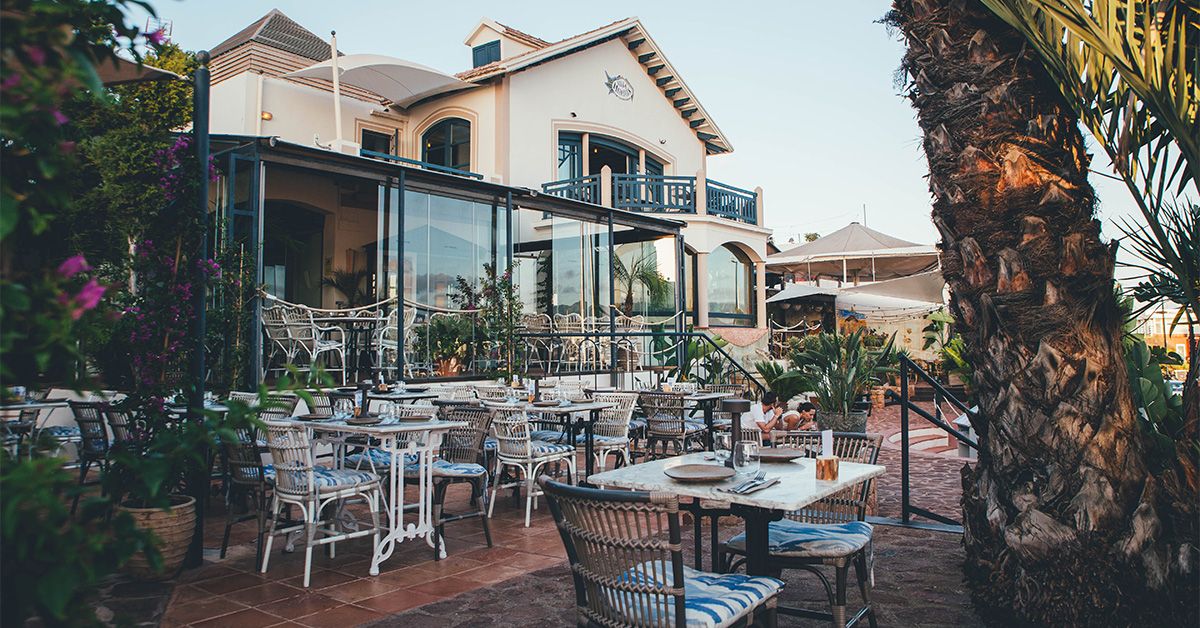 We'll reopen the doors to Villa Mercedes very soon! The prettiest, most iconic and romantic restaurant in San Antonio bay will be coming back this summer with new mouth-watering food and drinks to relish before, during and after lunch or dinner. Because summer 2022 is bound to be memorable and we want to be part of your best memories.
A special restaurant in Ibiza in a special venue in San Antonio
A restaurant unavoidably owes its character to its venue. And Villa Mercedes is no exception. Its relaxed, festive atmosphere celebrates the summer joys , just liked they used to do in the old summer villas built in San Antonio in the early 20th century. There are only a few of those stately houses left in the village but one of them is the unique, iconic venue that is home to our restaurant and is looking forward to welcoming you all to fully enjoy good company around a table full of delicious food.
Villa Mercedes was built in 1901 in the Mediterranean style that was fashionable for holiday houses back in those days, with the typical terraces with a balustrade on the top floor. If you're coming with your partner, we're sure you'll want to have dinner on the main terrace with a sea view, but we also have other charming spots, such as the old rooms on the ground floor or, of course, the tables scattered around the pleasant gardens of Villa Mercedes where you can listen to the murmur of our river-fountain, feel the fresh scent of plants in the evening or enjoy live music during summer dinners. And after dinner or lunch, you can move over to the cocktail bar or chill-out area. Because one can never get enough of the good things in life.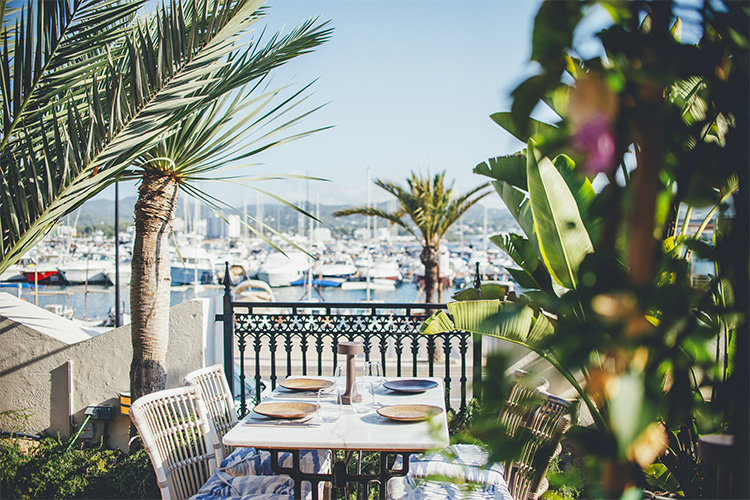 A villa for unique events
In the 2022 season, we will also be opening our indoor and outdoor spaces to host events: weddings, family gatherings, product launches, business events... Villa Mercedes is the ideal venue for any gathering to enjoy and share wonderful moments, because we also have a special area in our garden that's perfect for groups and can be adapted to your needs. And all this with the unique flavours of our Mediterranean menu that has a carefully chosen list of original dishes that will surprise all the guests at the event.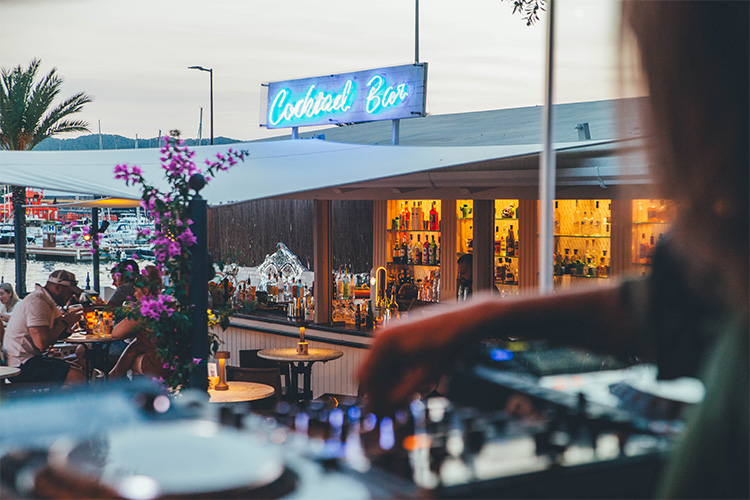 Mediterranean (and somewhat cheeky) food
The menu at Villa Mercedes is not too long because we don't like to overdo things, except for the surprises that will make you want to come back. Because a concise menu has its perks: when you come back, you'll be able to reorder your favourite dish and try what you left for the next time. The new menu for the 2022 season is based on Mediterranean ingredients and recipes, except for a few fun nods to faraway flavours. A little cheekiness to give a special touch to our starters, grilled meat, fish, vegetarian side dishes and tempting desserts. And you mustn't forget our list of wines, cava and champagne and, of course, our original cocktail list, to round off a perfect lunch or dinner at Villa Mercedes.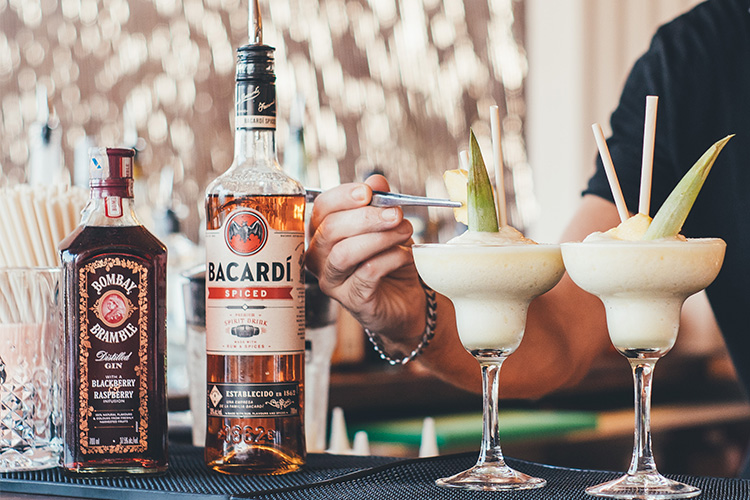 Don't miss out and book a table at Villa Mercedes

If you don't want to risk missing out during your holidays in Ibiza, book now a table for lunch or dinner. In fact, if you've already been to the most beautiful restaurant in San Antonio, you might even want to book your favourite table or a table on the top terrace, one of the most special spots in the restaurant. To do so, book directly from our website or call (+34) 971 348 543. And if you wish to celebrate an event at Villa Mercedes, call (+34) 971 803 383.